Blue Technology
founded in 2008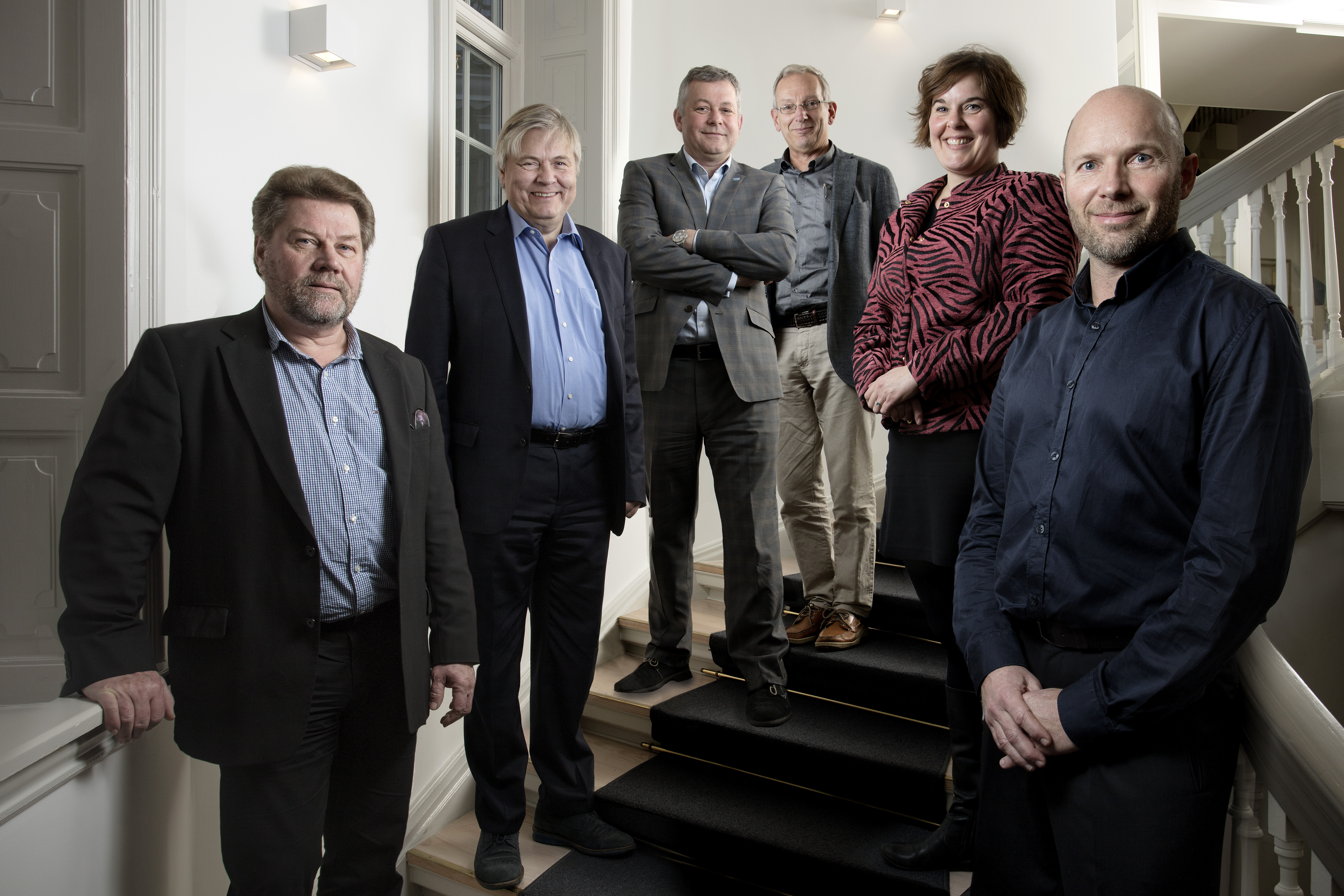 History of Blue Technology
A loss to a better sailor in the Danish "Fyn Cup", a sailboat racing event, inspired Brian Boserup to study options to improve the technologies to compensate for the lesser sailing skills. It led to investigating wing sails, where the pros and cons were carefully evaluated. A wing sail delivers 2-3 times the power of a traditional soft sail at the same size. It opens up new opportunities even for commercial transport if upscaled. With a commercial background in shipping, Brian started exploring these opportunities with the ambition to decarbonise the maritime industry and eliminate its need for ballast water.
The initial idea of the Blue Technology Think Tank emerged in 2008 when professionals were invited to brainstorm and discuss different options for the maritime industry. By 2010 Brian got the assistance of a 3D illustrator and sports sailor, Lars Roug, who visualised the options, which again led to new ideas, and many visions/ideas have been on our drawing board.
We developed our logo with med Madach McLaine, and it is symbolising an anchor half dug into the seabed (the past and present), and the other half is free (the future)and yet to be designed in which Blue Technology will play a significant role.
By 2015, our ideas were distilled into a promising concept emerged, and in 2017 we established an advisory board with professionals from the industry. Blue Technology where formally established in 2018, and since then, we have received funding from The Danish Maritime Fund for our proof of concept study, and new AB members have joined. By the end of 2021, we completed a proof of concept study with positive results, and during 2022 we invited shipping industry stakeholders to enter a three-year Joint Industry Project to bring us from a TRL3 to a TRL6. All major shipowners declined this opportunity, as they focused on solutions involving low financial risks and allowing them to hold on to their combustion engines. Some showed interest if we would agree to reduce our ambition level and develop a downscaled retrofit version of our wings.
We acknowledge the disruptive nature of the Ocean Eagle and accept the mismatch between our vision and the general vision of the shipping industry stakeholders, which profits well from the status quo.
This year we approach cargo owners and organisations committed to reducing their carbon footprint. Real progress can be achieved through this project which will fertilise the ground for decarbonised maritime transport and eventually lead to disruption of shipping.

The people behind Blue Technology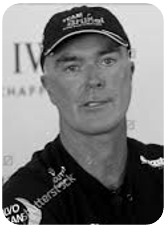 Bouwe Bekking
Bouwe Bekking, a multiple world-and European champion in offshore sailing, plus having 8 round the world races under his belt, of which being four times the skipper, will give our team valuable advice for our wind-driven vessel. Besides his sailing skills, Bekking has a proven track record with project management in the sailing and superyacht industry and a merchant navy degree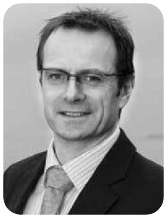 Frank Stuer-Lauridsen
Frank Stuer-Lauridsen has 25 years of experience managing cross-discipline and multi-stakeholder projects. He specialises in strategic management and risk assessments related to the marine environment. For the last decade, he has worked with the environmental challenges of the shipping sector, in particular emissions and discharges, ballast water and ship recycling. He is often involved in complex planning and policy efforts, including marine and coastal areas' economic and environmental assessments.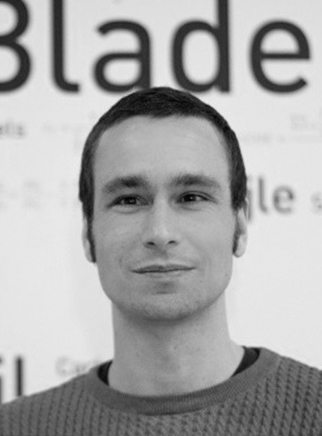 Stig Staghøj Knudsen
Stig Staghøj Knudsen is Naval Architect and expert in sail aerodynamics and ship hydrodynamics. Currently, he is working with researchers at the Technical University of Denmark (DTU) in sailboat dynamics. Stig has over ten years of experience working with fluid dynamics for ships to wind turbine design. Besides a solid technical profile, Stig is a keen sailor who understands the physics behind sails and ship dynamics.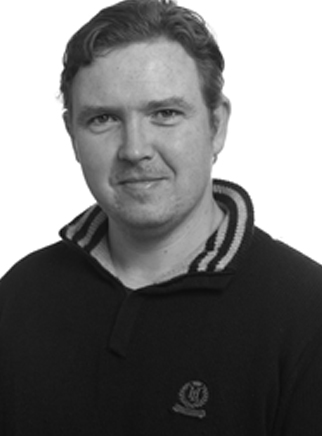 Morten Wedel
Morten Wedel is the Founder/Owner of Esmar Engineering ApS, CEO, B.Sc./Naval Architect Marine and mechanical engineer and inventor of the VanishProp. Morten has an elaborate network in the maritime industry. He has more than 15 years of extensive design experience in gearboxes, propellers and many other mechanical systems for the marine and offshore industry. Morten is also a passionate sailor.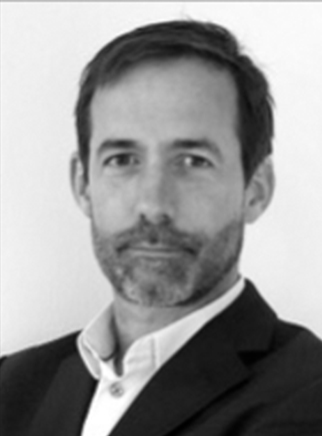 Conor Fürstenberg Stott
Conor Fürstenberg Stott has +25 years of experience in the maritime and offshore sectors and is the operational source at FMA. His high-risk maritime and offshore management knowledge provides a critical and broad multi-functional perspective. This delivers a rounded treatment and assimilation of the full stakeholder range, including technical, operational, HR/Crewing, legal, commercial, ITC and QHSSE. Being a practitioner of the leadership required in the associated complex relations, Conor can assist with defining and bridging gaps, improving communication, establishing understanding and building trust.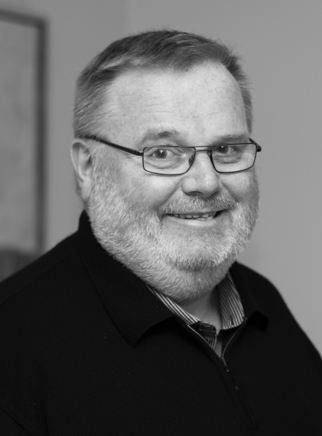 Hans Otto Kristensen
Hans Otto Kristensen owns HOK Marineconsult ApS, where he is involved in other development and consulting projects in naval architecture. He is active in work at IMO on environmental issues and has participated in the technical discussions at IMO on climate change regulation for over a decade. Until 2016 he has been head of the maritime research activities at The Technical University and has had a position as senior researcher at DTU since 2007. Hans Otto Kristensen has also worked as a naval architect and project manager at the Danish Navy and the ferry company Scandlines. He has also been employed at The Danish Shipowners' Association, working in IMO on stability and environmental matters.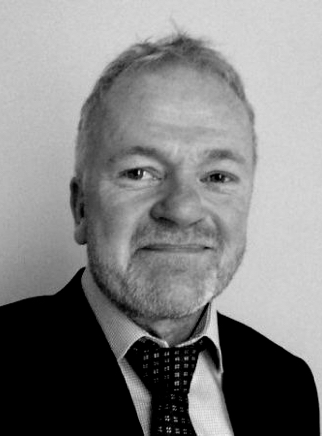 Søren Vinther Hansen
Søren Vinther Hansen is the COO of Vessel Performance Solutions. He has previously worked with operational performance as Asst. Director in ABS and with A.P. Moller Maersk, Propulsion Dynamics and Principia North. He has a long career as a Master Mariner with various Shipping Companies in Denmark. He focuses on performance optimisation on all levels regarding vessel operations, mainly focusing on environmental performance through introducing new technologies.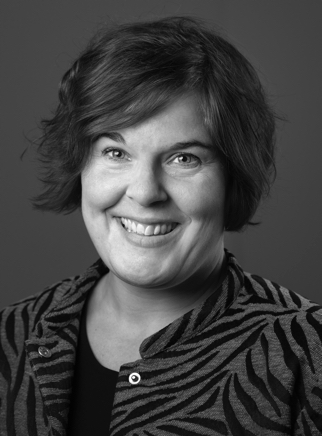 Sofia Fürstenberg Stott
Sofia Fürstenberg Stott has 12 years with the maritime industry as a senior advisor on green investments with DNVGL in Oslo and Singapore and as an innovation professional for AP Moeller-Maersk in Copenhagen. Sofia holds an MSc in Chemical Engineering, an MBA in Shipping & Logistics, and an Executive Diploma in Technology Innovation from Haas Business School, UC Berkeley.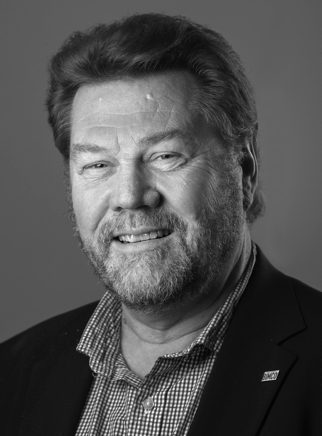 Niels Bjørn Mortensen
Niels Bjørn Mortensen has a background as a ship captain and naval architect. Since mid-2015, he has also acted as an expert judge at Copenhagen's Maritime and Commercial Court. After 20+ years of employment with maritime regulations on the environment, climate change and safety, he has worked independently, with guidance in the above. Niels Bjørn Mortensen has participated in countless IMO meetings and IMO expert groups and has been involved in EU affairs and topics, particularly for the USA and USCG.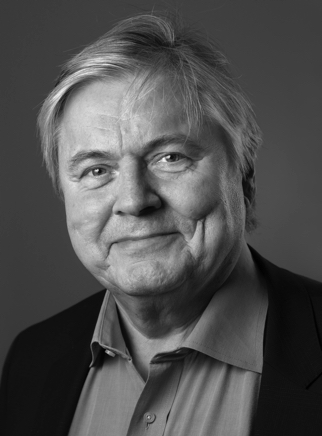 Henrik O. Madsen
Henrik O. Madsen was the President and CEO of DNV and later DNVGL from 2006-2015. Since retiring from DNVGL, he has focused on research, innovation and sustainability, not least on developing a sustainable shipping industry. He believes in creating new and radically different concepts, which can inspire us to find future-proof solutions.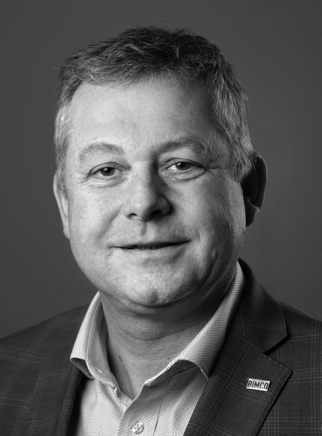 Lars Robert Pedersen
Lars Robert Pedersen is the Deputy Secretary General of BIMCO. He has been actively involved in the policy debates at IMO on climate change regulation for over a decade. Before joining BIMCO in 2010, he spent 26 years with A. P. Møller – Mærsk at sea and ashore in various positions in the technical organisation. Realising a de-carbonised shipping industry in the second half of the century requires radical changes to how ships are designed, propelled and fuelled. Lars Robert is keen to see projects realised which can showcase these changes.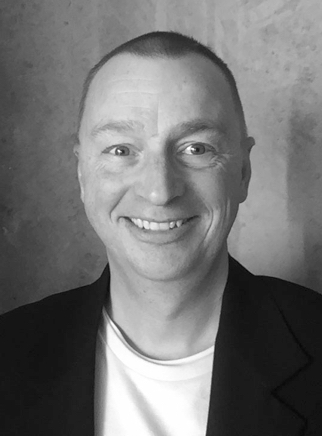 Lars Roug
Lars Roug, founder and owner of Roug Design, is an experienced 3D illustrator and modeller specialising in car, bicycle, motorcycle and yacht design. He has been involved in this project since the early days visualising innovative ideas for Blue Technology, and is behind the majority of the illustrations in our materials. Lars has an industrial design degree from Coventry University and the creativity and ability to visualise concepts from many perspectives. Lars is a keen sailor.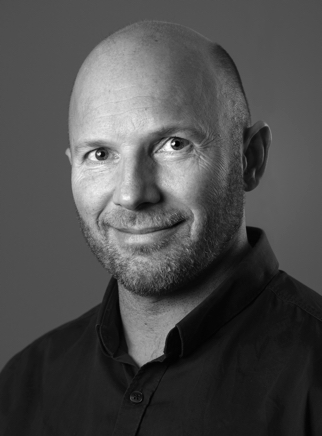 Brian Boserup
Brian Boserup has a commercial background in shipping, steel and the automotive industry and is the founder of several companies. Since 2008, he has been pushing to develop and mature a new platform for shipping that will enable commercial ships to operate with zero emissions. His core competencies are holistic thinking, entrepreneurship, out-of-the-box thinking and a good understanding and respect for the elements of the sea. The most important driving forces consist of a passion for the sea, a deep concern about the consequences of the climate crisis and the desire to make a positive difference for the next generations.