Blue technology.
Founded in 2008.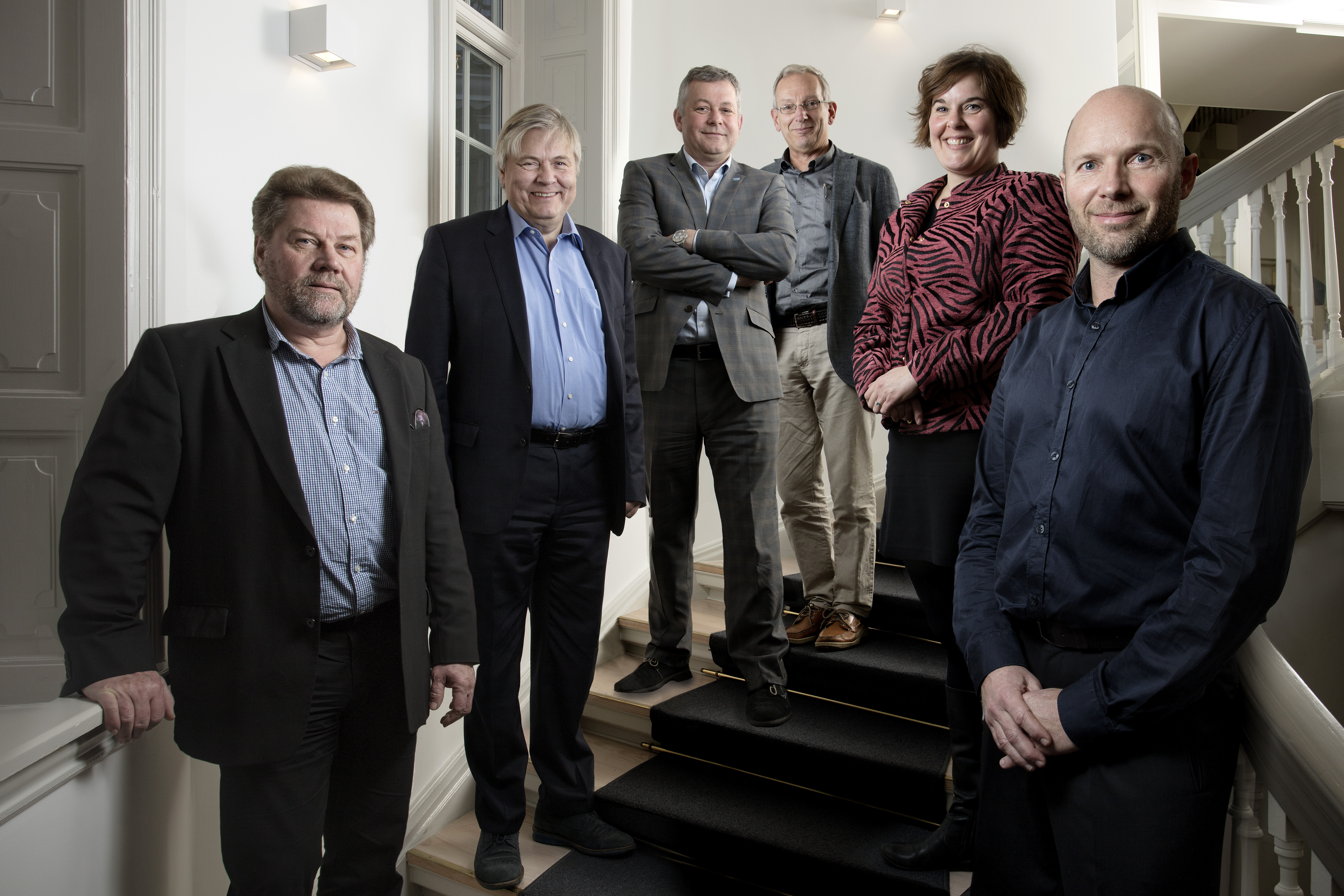 Blue Technology was founded in 2008, as a think tank by Brian Boserup with the ambitious goals to decarbonize the maritime industry and eliminate its need for ballast water. By 2017 we established an expert advisory board, and by 2018 Blue Technology matured into a company aiming to materialize its visions. Since then we received founding from The Danish Maritime Found for our proof of concept study, and new AB members have joined.
By the end of 2021 we completed a proof of concept study with positive results and by August this year we will start a 3 year Joint Industry Project, propelling us from a TRL3 to a TRL6, delivering a 24 meter demonstrator and a tender level design of the full scale.  The 240 meter full scale container carrier (5000 teu) can be in service by 2028.
The people behind the project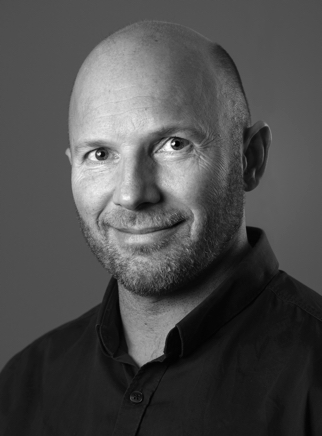 Brian Boserup
Founder
Brian Boserup has a commercial background within shipping, steel and the automotive industry, and is the founder of: www.multihull.dk, www.secondhandsavinglives.dk, www.fitnesscomfort.dk and www.bluetechnology.dk
Entrepreneurship, out of the box thinking, good understanding and respect of the ocean elements such as wind and waves.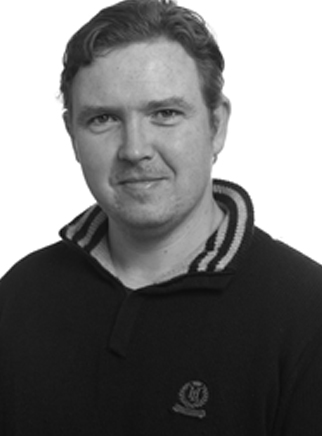 Morten Wedel
Advisor
(Founder/Owner) Esmar Engineering ApSCEO, B.Sc./Naval Architect Marine and mechanical engineer and inventor of the VanishProp.
Morten has an elaborate network in the maritime industry. He has more than 15 years of extensive design experience within the area of gearboxes, propellers and many other mechanical system for the maritime and off-shore industry. Morten is also a passionate sailor.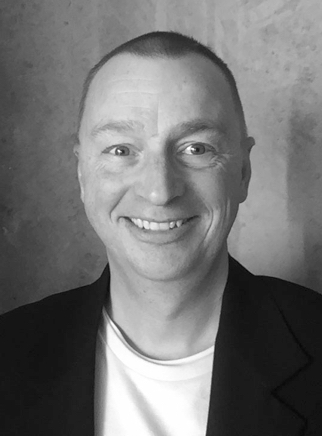 Lars Roug
3D illustrator
Lars Roug, founder and owner of Roug Design:
www.r-design.dk
, is an experienced 3D illustrator, modeller, specialised in automotive, bike, motorbike and yacht designs.
Lars has an industrial design degree from Coventry University and the creativity, ability to visualise ideas in many perspectives.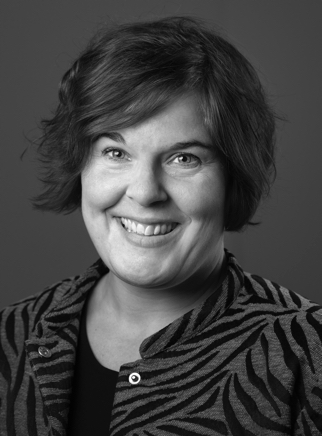 Sofia Fürstenberg
Advisor
Sofia Fürstenberg has 12 years with the maritime industry, as a senior advisor on green investments with DNVGL in Oslo and in Singapore, and as an innovation professional for AP Moeller-Maersk in Copenhagen. As Business Development Manager for Nor-Shipping, she is currently developing a new conference, the Opening Oceans Conference, exploring new pathways for sustainable growth for the maritime industry and beyond.
As a conference and maritime fair, Nor-Shipping aspires to be the most important international platform for collaborative innovation and improved sustainability of our oceans. Sofia holds a MSc in Chemical Engineering, an MBA in Shipping & Logistics, and an Executive Diploma in Technology Innovation from Haas Business School, UC Berkeley.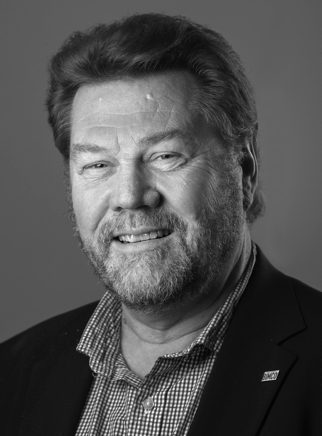 Niels Bjørn Mortensen
Advisor
After 20+ years of dealing with maritime regulations on environment, climate change and safety, Niels Bjørn Mortensen have decided to start for himself, while offering advice on these topics.
Most of his experiences are based on his active participation in IMO meetings and IMO expert groups.
He has, however, also been involved in EU matters as well as topics particular for USA and USCG. A vital part of his work was also writing reports and articles.
His background is Master Mariner and Naval Architect. Since mid-2015 he has also been acting as Expert Judge at the Danish Maritime and Commercial High Court (Sø- og Handelsretten) in Copenhagen. Niels joined the advisory board in 2017.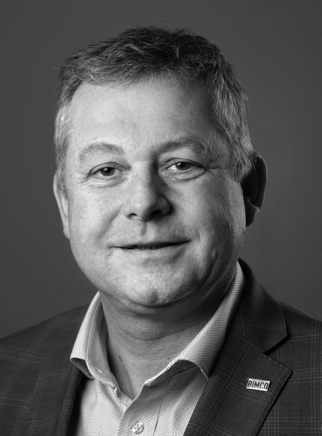 Lars Robert Pedersen
Advisor
Lars Robert Pedersen is Deputy Secretary General of BIMCO.
He has been actively involved in the policy debates at IMO on climate change regulation for more than a decade. Before joining BIMCO in 2010 he spent 26 years with A. P. Møller – Mærsk at sea and ashore in various positions in the technical organisation. Realising a de-carbonised shipping industry in the second half of the century requires radical changes to the way ships are designed, propelled and fuelled, and Lars Robert is keen to see projects realised which can showcase these changes.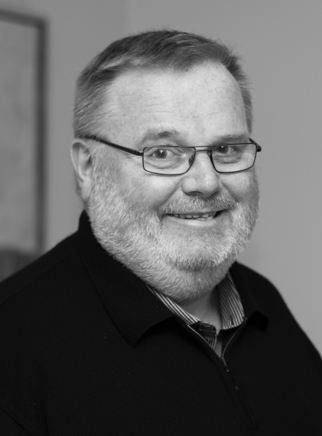 Hans Otto Kristensen
Advisor
Hans Otto Kristensen has now his own consulting company HOK Marineconsult ApS, where he is involved in different development and consulting projects in naval architecture.
He is active in the work in IMO on environmental issues and he has participated in the technical discussions at IMO on climate change regulation for more than a decade. Until 2016 he has been head of the maritime research activities at The Technical University and has had a position as senior researcher at DTU from 2007. Hans Otto Kristensen has also worked as naval architect and project manager at the Danish Navy and the ferry company Scandlines.
He has also been employed at The Danish Shipowners' Association where he was also involved in the work in IMO on stability and environmental matters. In the beginning of his career Hans Otto worked as consulting naval architect over a period of 14 years where he gained huge experience in the design om many different ship types.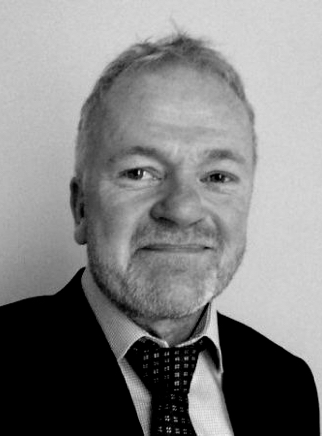 Søren Vinther Hansen
Advisor
Soren Vinther Hansen is the COO of Vessel Performance Solutions. He has previously worked with operational performance as Asst. Director in ABS and with A.P. Moller Maersk, Propulsion Dynamics and Principia North. His operational experience has been gained from a long career as a Master Mariner with various Shipping Companies in Denmark.
His is focused on performance optimization on all levels regarding vessel operations and especially with focus on environmental performance through introduction of new technologies.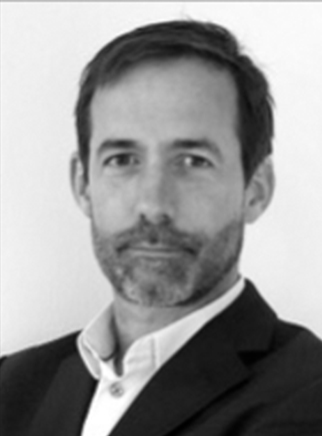 Conor Fürstenberg Stott
Advisor
(Blue Technology AB since February 2020) has over 25 years experience in the maritime and offshore sectors, and is the operational source at FMA.  His knowledge of high-risk maritime and offshore management provides a critical and broad multi-functional perspective. This delivers a rounded treatment and assimilation of the full stakeholder range including technical, operational, HR/Crewing, legal, commercial, ITC and QHSSE. Being a practitioner of the leadership required in the associated complex relations, Conor can assist with the definition and bridging of gaps, improving communication, establishing understanding and building trust. He can also provide support along the resultant path for technical and/or commercial cooperation and development.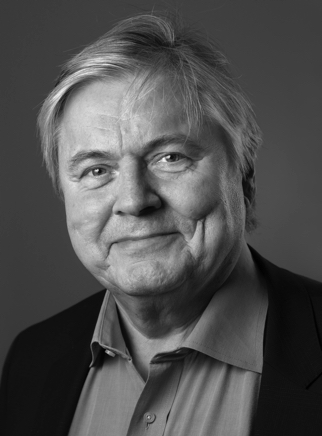 Henrik O. Madsen
Advisor
Henrik O. Madsen was the President and CEO of DNV and later DNVGL from 2006-2015.
Since retiring from DNVGL he is focusing his efforts on research, innovation and sustainability, not least to develop a sustainable shipping industry. He believes in creating new and radically different concepts, which can inspire to find future proof solutions.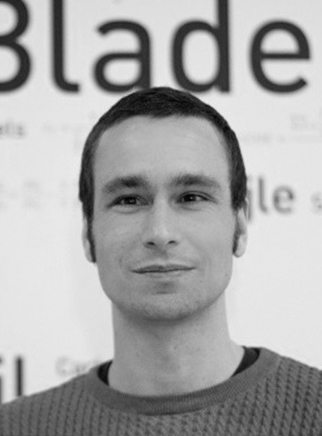 Stig Staghøj Knudsen
Advisor
Stig Staghøj Knudsen is Naval Architect and expert in sail aerodynamics and ship hydrodynamics. Currently he is working with research at the Technical University of Denmark (DTU) in sailboat dynamics.
Stig has more than 10 years of experience working with fluid dynamics in a wide range of industries from ships to wind turbine design.
Beside a strong technical profile Stig is a keen sailor and has a great understanding of the physics behind sails and ship dynamics.

The ambition of Blue Technology is to develop solutions which eliminate many of today's challenges and help the maritime industry on to a truly sustainable path.
© 2023 Copyright, Blue Technology.