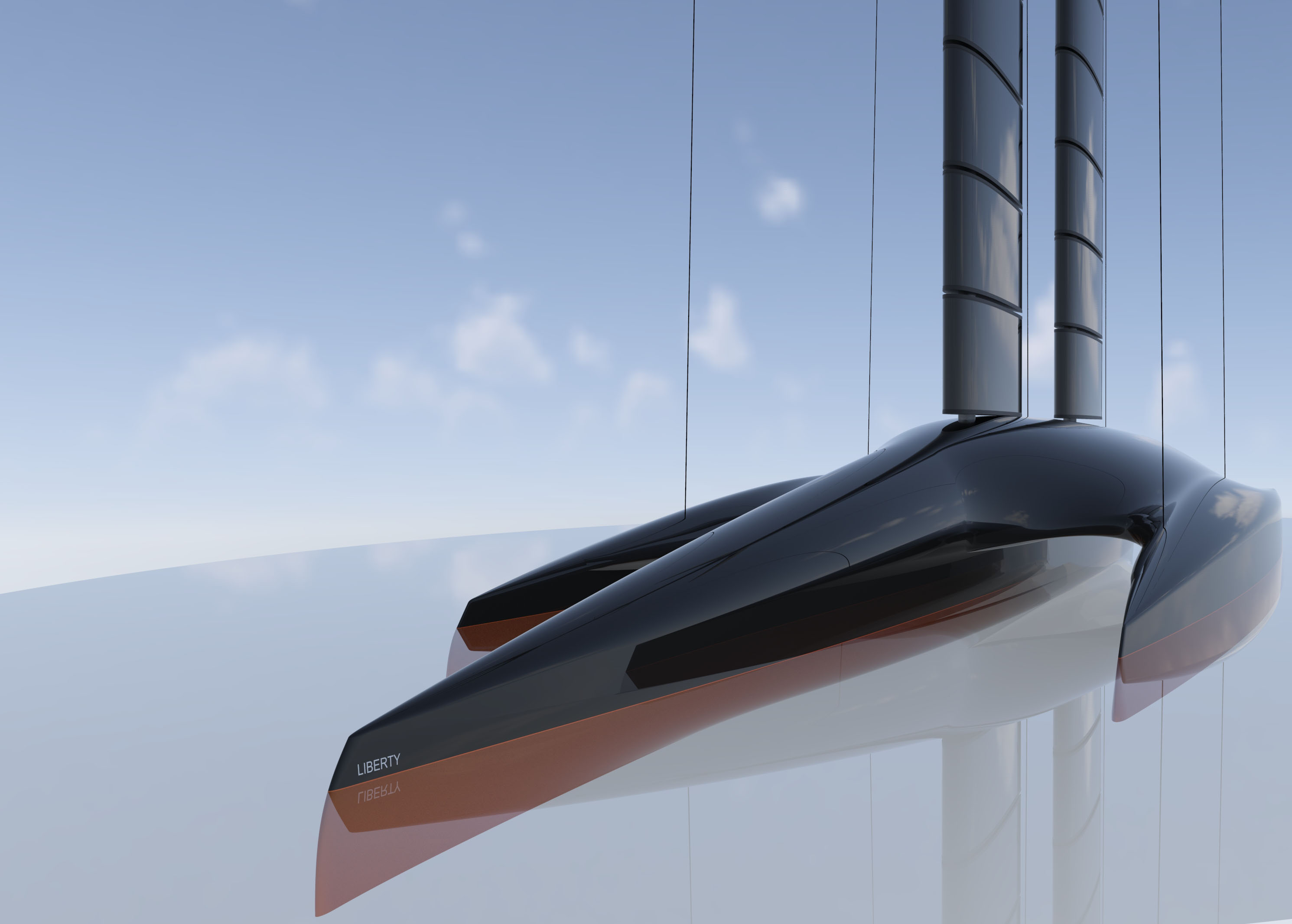 Traditionally, a ship is designed to carry a certain amount of containers, cars, people or tonnage and compromises heavily on its efficiency and aerodynamics due to a length/width maximum. We design our ships to go zero emission, and later in the process we will find out what we are able to transport.
A multihull is relatively weight sensitive compared to a traditional monohull. This feature will limit our options regarding the different types of raw materials. With the current setup, we aim to transport low-density goods such as cars, containers, project goods and passengers.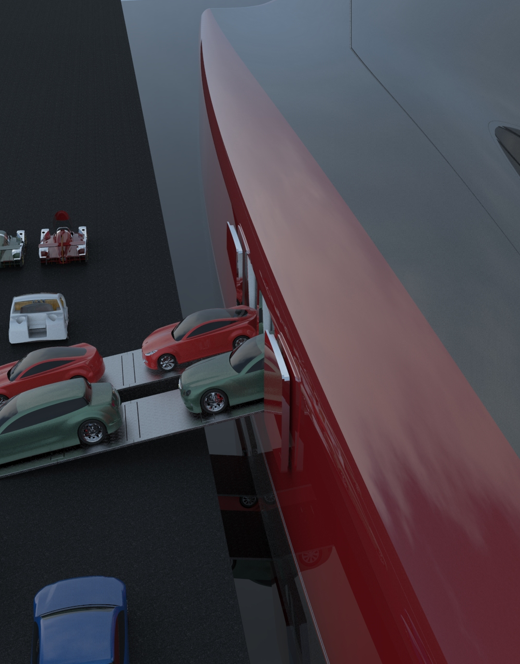 Pure Car Carrier (PCC)
Our designs could benefit the automotive industry and provide a zero-emission PCC with 8-10,000 car capacity. We can maintain a speed similar to today's services on a transatlantic route. This cargo is considered a lightweight item and can be easily loaded and unloaded.
But we face challenges accessing more popular ports because of our width and height. Conversely, our low draft can open up other port alternatives.
CONTAINER CARRIER
Containerised cargo is another lightweight product and the most interesting segment considering the current trends.
As many organisations are committed to reducing their carbon footprint, we can offer the most sustainable solution, and reducing emissions from transport is among the low-hanging fruit.
There are some challenges, but no show-stoppers, and we are targeting this segment in our first project, developing a container ship with a capacity of 5,000 containers.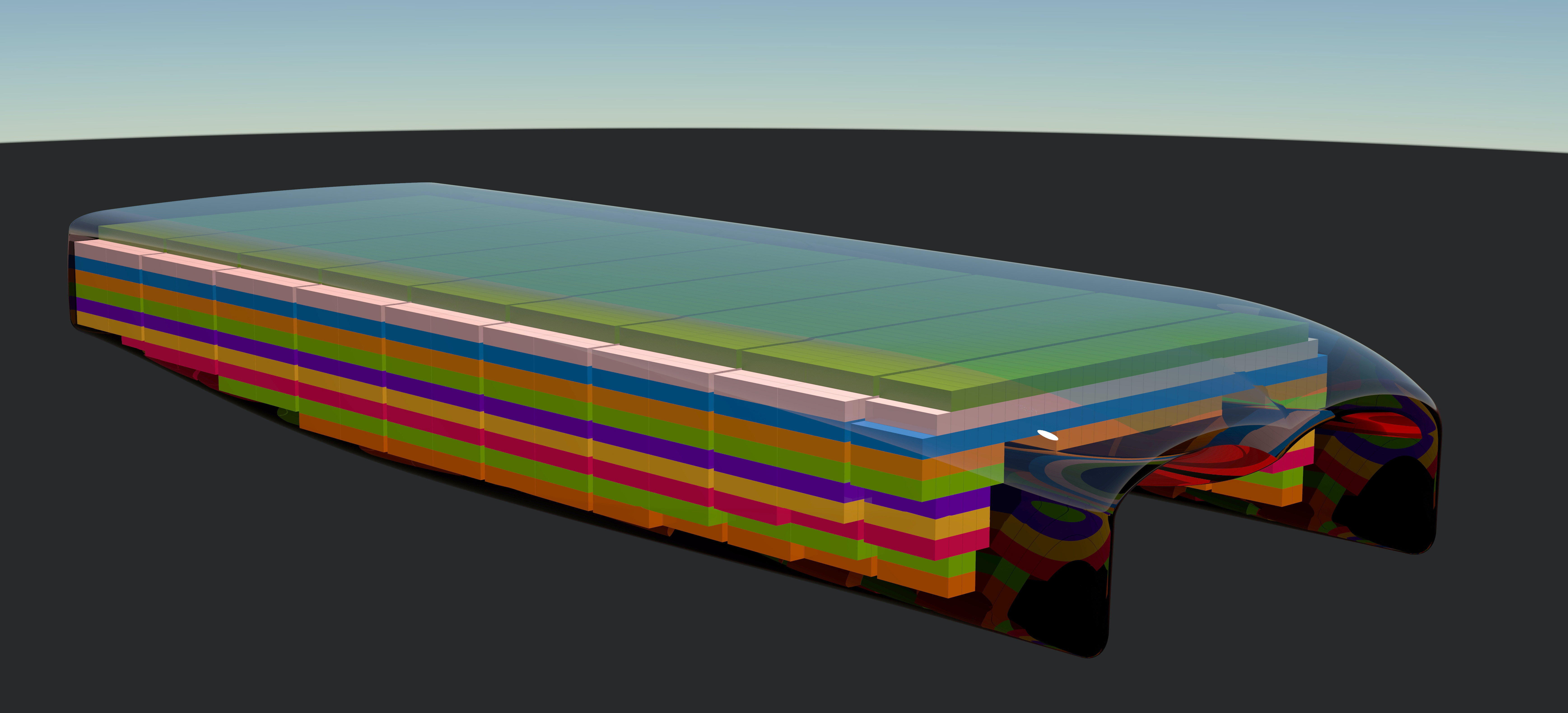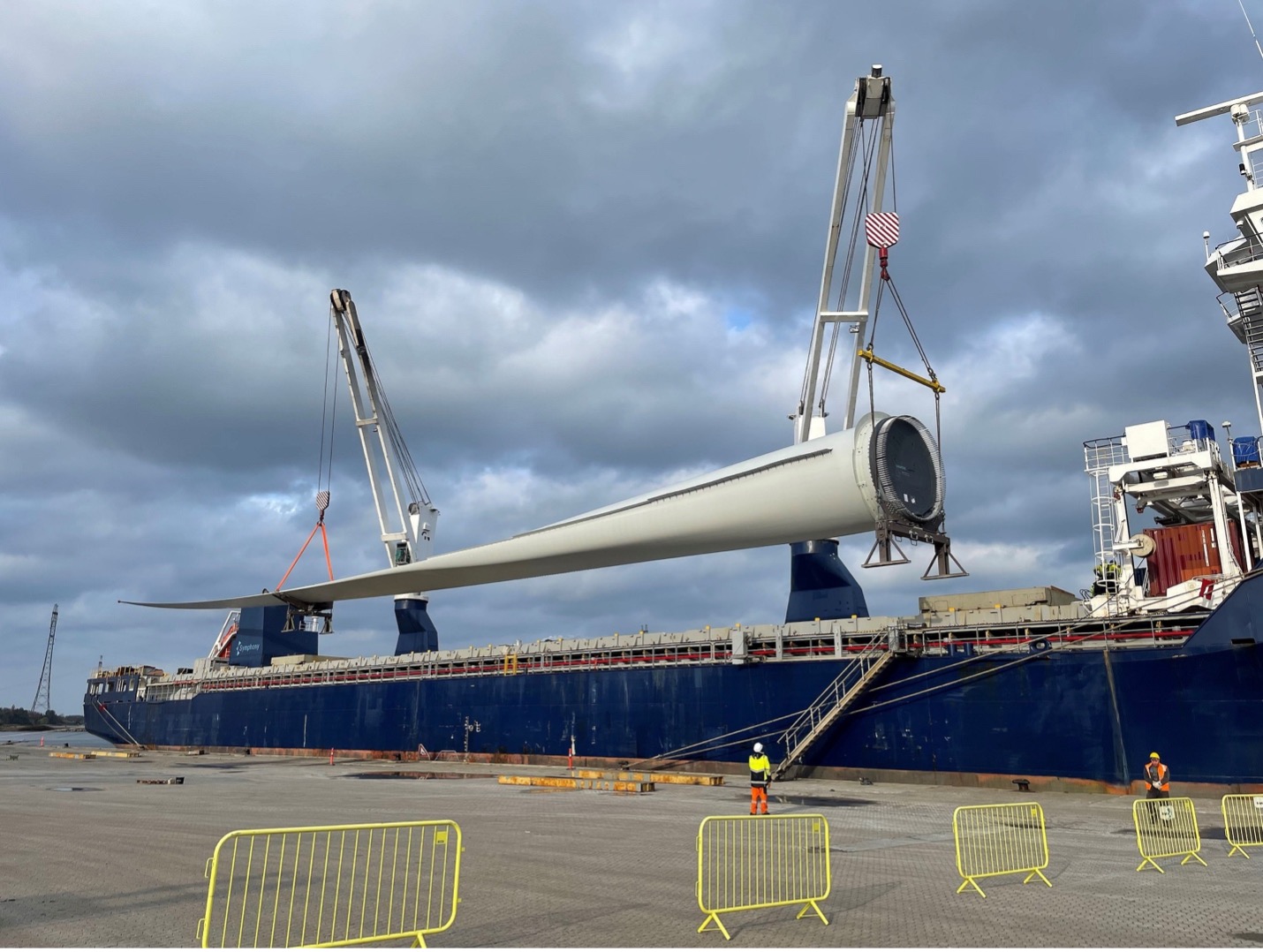 Ro/Ro and Project Cargo
The next project will be aimed at Ro/Ro or Project Cargo, where we see good opportunities for transporting low-density goods. At some point in the near future, the total CO2 emissions will be included in every contractor's bid evaluation.
There is an interesting opportunity to transport wind turbine blades and accessories as the world plans to multiply the number of wind turbine installations by a factor of 10 within the next decades.
CRUISE
Today's cruise ships are massive polluters, deployed only to entertain cruise guests exploring the world. Today's cruise ships prefer LNG and HFO with scrubbers. It will be interesting to see how this industry will fare in a decade if they don't get on the more sustainable track.
There may not be room for the cruise ship industry in a world that must seriously stand together against global warming. There will be less prestige in going on a cruise, knowing that you are directly polluting the beautiful places you visit and destroying the livelihoods of others worldwide.
Once Blue Technology is established in the above segments, we can develop an emission-free, quiet, vibration-free and excellent stability designed ship for the cruise industry. A ship that does not stress or damage its destination ports.